Total Elimination Diet for Breastfeeding Moms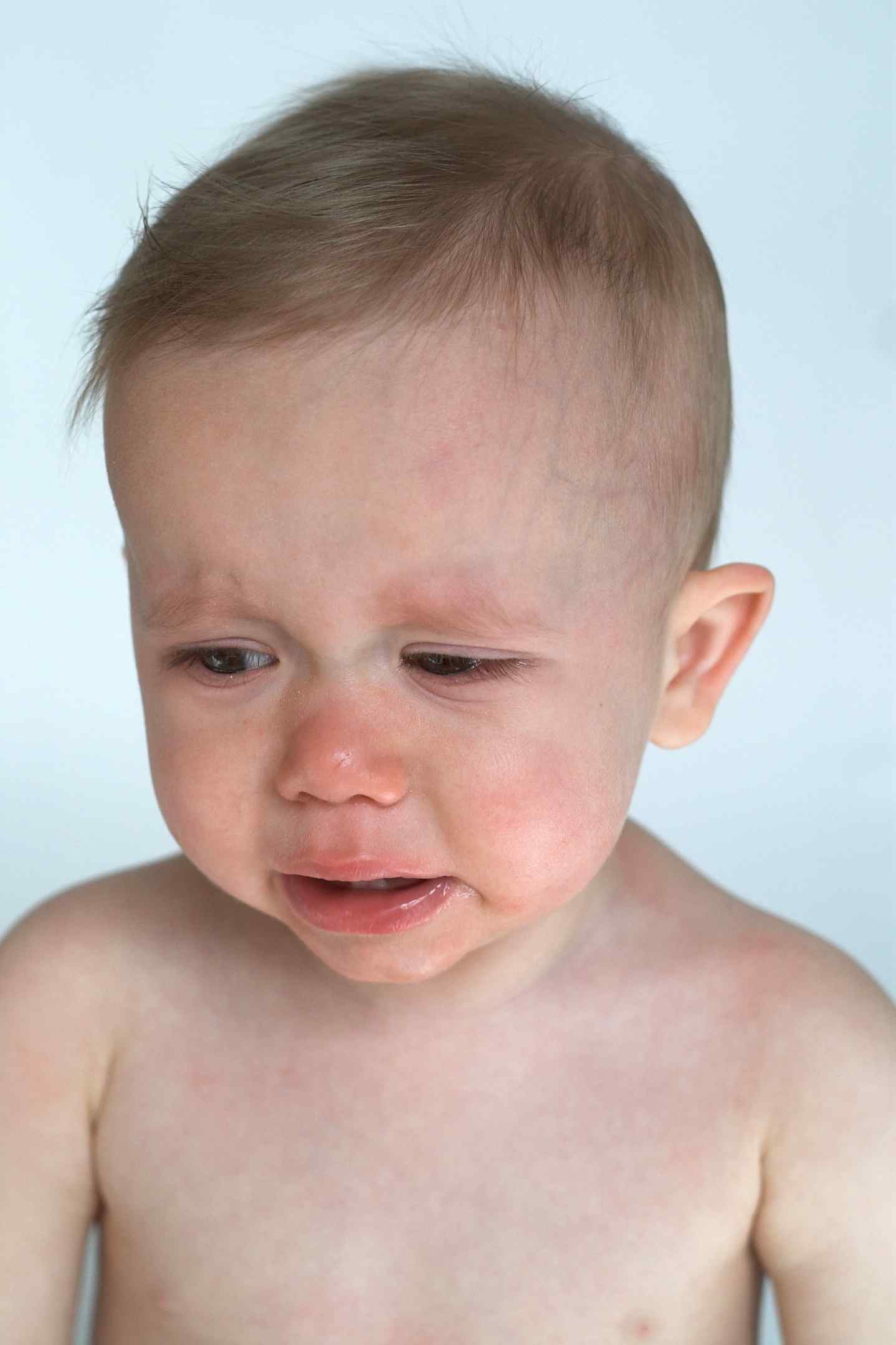 When I had my first baby 15 years ago, food allergies never even crossed my mind until my baby screamed in pain after every feeding. Before I left the hospital I even asked the nurse about my baby, if she was allergic to my milk to which she replied, "It's impossible for a baby to be allergic to his/her mothers' breast milk."
I was about to go nuts! Every time I nursed her, 15 minutes later she was screaming in pain! Turns out she was sensitive to the proteins in dairy (allergy) and without support, I quit. The next few babies didn't have any allergy complications until baby number five.
He was having gastrointestinal symptoms that I won't gross you out with but they were profound enough to get them checked out. Seven months into his life I found he was allergic to wheat and dairy. When baby is allergic that means the nursing mother can not eat these particular items. Currently trying to find out yet another allergy of either soy or banana for our fifth child.
I am in the process of finding out what is plaguing my newest addition of 3 months, my 6th and final baby. Again, gastrointestinal issues that I recognized from baby number five. Good thing for previous experience huh? Hers doesn't seem to be so easy like the previous child so I have resorted to a TED (Total Elimination Diet) in which the mother eats "safe" types of food until you determine what your baby can tolerate.
Dr. Sear's has an excellent explain it for you on his website Ask Dr Sears: Elimination Diet. So far so good, except for the fact that I am absolutely SICK of turkey, rice, pears and potatoes! So far so good, baby seems to be healing and eventually I will get to eat normal food like everybody else (at a rate of every 4 days).
Anyway, this is par for the course in our family as we are not strangers to food allergies. My almost 8 year old has allergies to corn, fresh tomatoes (not cooked; cooking changes proteins) and peanuts, then add in the toddlers allergies to dairy, wheat and soy and whatever the new baby is allergic to and we have a short order cook in the kitchen!
Brenda Boran
Brenda Boran is a mother of six children, all of which have some type of allergy. Brenda loves being an advocate for allergy knowledge as well as breastfeeding moms.
Latest posts by Brenda Boran (see all)