Deciding to Use Cloth Diapers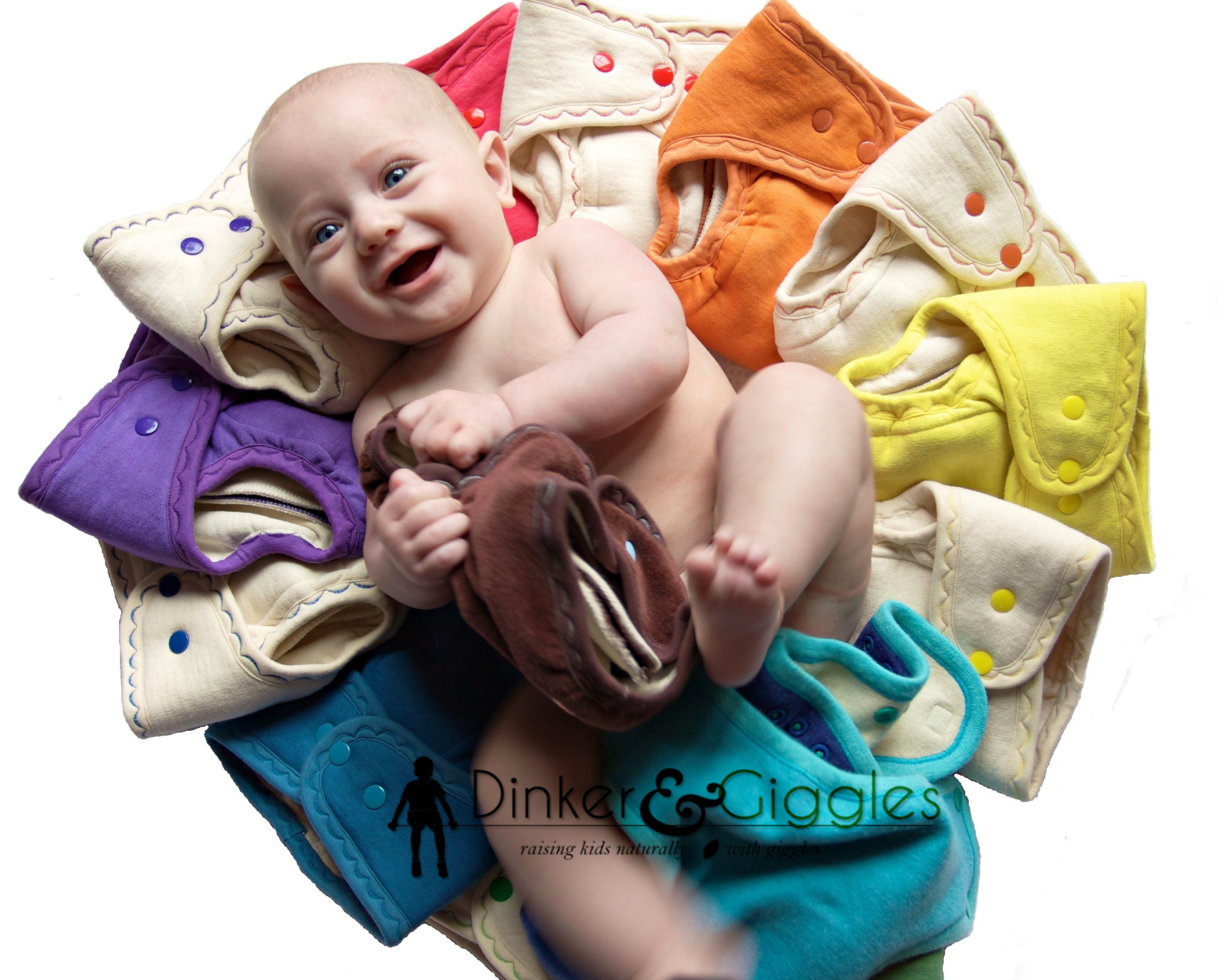 Deciding to use cloth diapers is a big decision – almost as crucial as deciding to have a baby in the first place. Okay, not really, but there are a number of things to consider when choosing between using cloth or disposable diapers.
If the image that comes to mind of cloth diapers is a white flimsy square with hard to maneuver safety pins, think again.
Cloth diapers have come a long way, especially in the past few years, and now they are just as easy to use as disposables, as well as being a lot more economical and environmentally friendly.

Cloth Diaper Material
Today's cloth diapers are made with a variety of materials including bamboo and organic cotton, some even contain high tech fibers that can make the whole diapering process much easier. Generally they fasten with Velcro or snaps and have elasticized edges, making them snug and comfortable for a baby. You can find cloth diapers in a variety of styles and colors to suit your personal style or even baby's style.

Saving Money with Cloth Diapers
Cloth diapers are much easier on the budget than disposables. The average child will go through 7,500 diapers before they are completely potty trained. That cost can easily exceed $3,000 per child. Reusable cloth diapers on average can fit a child from birth to potty training. While the initial cost of the diaper may seem high, averaging about $15 per piece, if you purchase 35 diapers it will cost around $525. A lot less than the $3,000 typically spent on disposables. In addition to the initial savings you can reuse your cloth diapers with each additional child. Plus, when you are done having children most name brand cloth diapers can be resold for 50% to even 75% of the initial cost!

Products Found in Diaper Material
Disposable diapers contain a number of toxic chemicals, some of which have been shown to cause skin disease, liver damage and cancer. Disposable diapers also contain a toxic substance called sodium polyacrylate, the same chemical that has been removed from tampons because of its link to Toxic Shock Syndrome. These organic pollutants are compounded by the more recognizable waste produced by diapers thrown in the garbage. The Sustainability Institute estimates that 18 billion diapers are thrown in the trash every year. These diapers contain (in addition to a lot of poop!) thousands of tons of non-decomposable plastics, and also allow untreated human waste to enter the landfills and leech into the ground water systems, raising the potential for health risks.

Convenience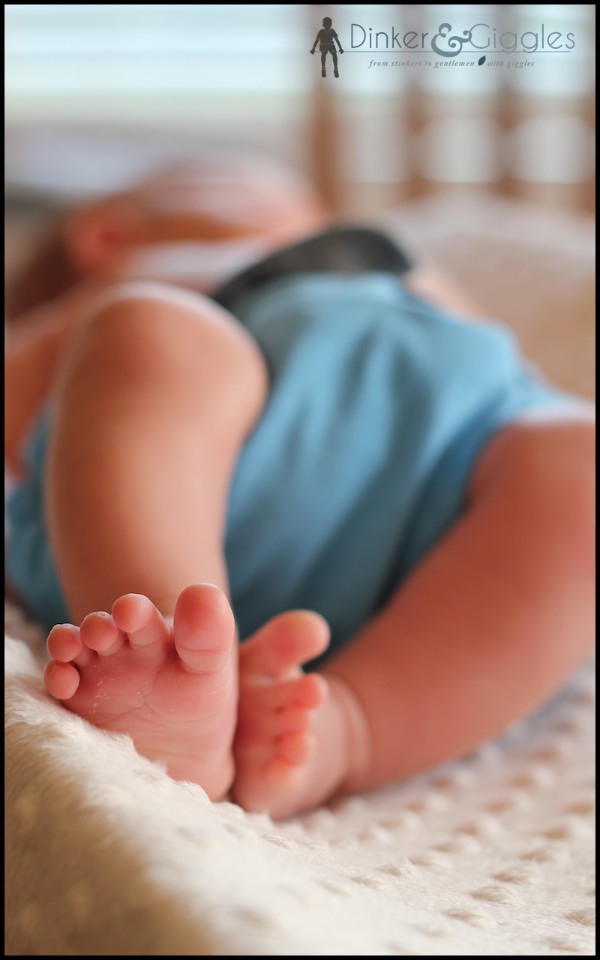 Some people think that using cloth diapers is just messier and more inconvenient than disposables, but if you have your own laundry facilities it is just as easy to launder diapers than to throw them away. Plus there are great resources available for assisting you in washing your cloth diapers at home, by hand or in laundry mats: Check out this free guide from the Real Diaper Association on Tips for Washing Cloth Diapers. Since cloth diapers are known to help contain messes better than disposable diapers you also reduce the amount of clothing you are washing as well.

Downfalls of Using Cloth Diapers
For every positive there has to be a negative. Many see traveling with cloth diapers as a downfall and a extra burden. There are those that have made traveling with cloth diapers a success but for some a eco-friendly disposable diaper or hybrid diaper with disposable liners may be a better option. If you do need to travel the Real Diaper Association has a handy guide with tips for traveling with cloth diapers – the number one tip is to plan ahead!
Another possible downfall is for those that have children in daycare facilities. Many of these facilities are uneducated about cloth diapers and their ease and how to comply with both the parents wish for cloth and the local health codes for soiled diapers. If you are willing to take the extra steps to educate your daycare facility these tips for cloth diapers in a daycare may help you in doing just this.
What advice do you have for parents deciding what type of diaper to use?
Lisa is an avid yoga enthusiast who enjoys writing in her spare time for USdirect.com – home of the best family channels.
Tags: cloth diapers