Favorite To-Do Recipes: Holiday Edition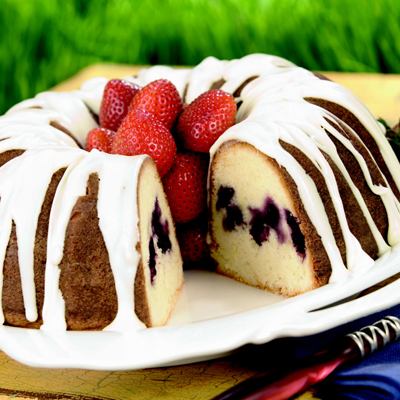 Recently I've been hit by a baking and cooking bug. I'm not saying at all that it's a wonderful bug but I am trying. I've had a few hits out of the ballpark but mostly I'm totally a foul baller. Excuse my sports puns but I have baseball on the brain as the boys were playing their version of it today in the living room.
So here are a few recipes that am going to try over the next few weeks to get into the Christmas spirit as Mother Nature is not helping with the major lack of snow: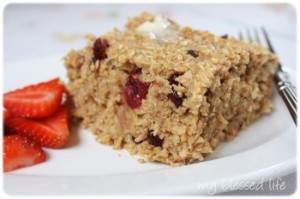 I do have an 'addiction' to recipe sites…especially a certain one with the word addiction right in its title. I don't know what it is about them – okay I do know. It's that longing to be able to not only make something that delicious sounding but for it to also look like the amazing photos and to be something that I'd want to share with more than the four guys in my home that aren't that happy about being my taste testers.
What about you? What is on your kitchen to-make list this year?
Alaina Frederick, publisher of Dinker & Giggles, loves helping to create a healthy environment for her four boys and husband. Her favorite time of year is winter - trees blanketed with fresh snow, hot cocoa in hand, and a great book completing the package.
Latest posts by Alaina Frederick (see all)
Tags: gluten free, recipes