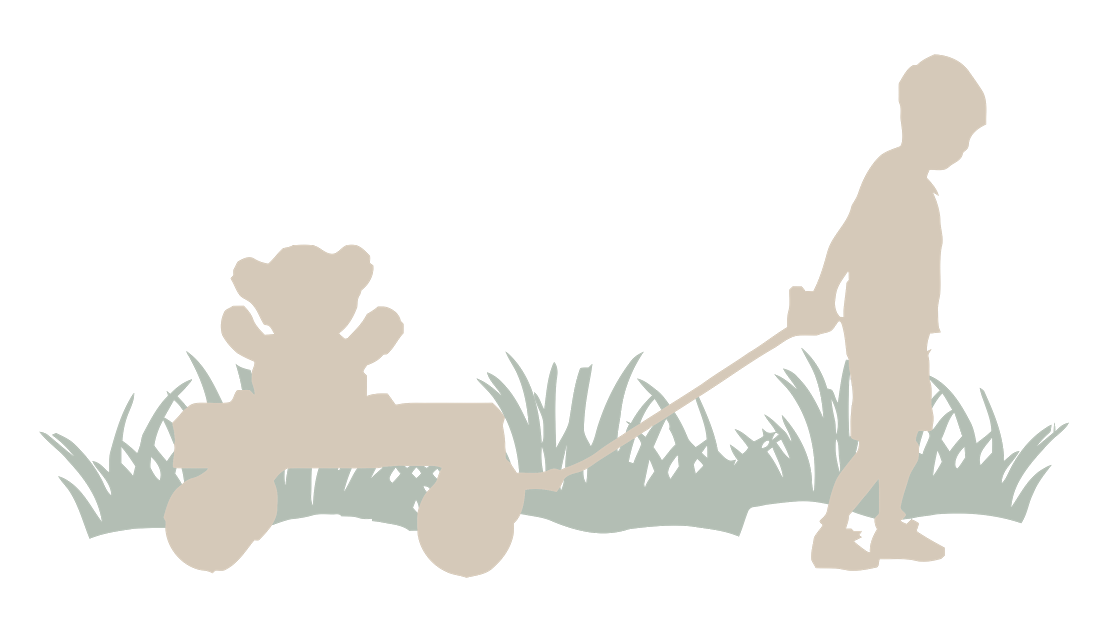 Our Mission
To bring hope to children and families in a place of loss and darkness through the crafting of amigurumi (toys) and other handmade items.
Donated fibers of hope will be given to places that have a direct and immediate connection to those in need – fire and rescue departments, abuse shelters, homeless centers, mission trips, and more.
Start Creating Hope Today
…
Do you have a talent with hooks and needles?
Perhaps you have an overflowing stock of yarns?
We'd love to have you help bring smiles to those in need!
"So two good things happen as a result of your gifts—
those in need are helped, and they overflow with thanks to God."
2 Corinthians 9:12 TLB
Our Mission
Create Fibers of Hope
---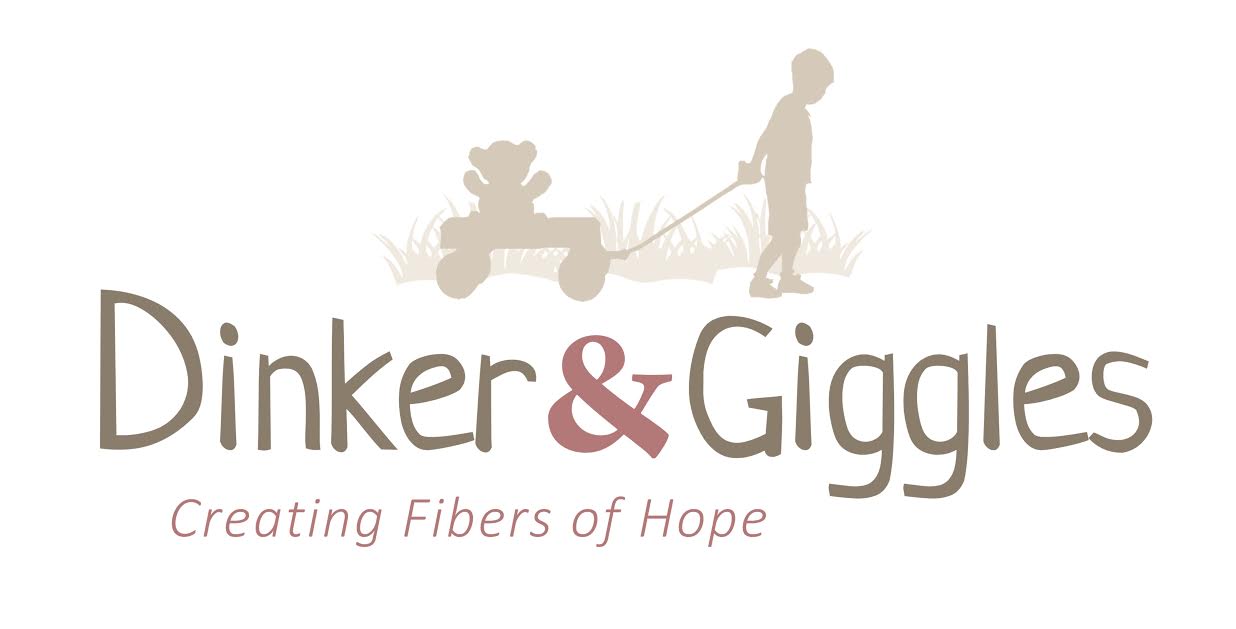 This is Our Story
When founder Alaina Frederick's family was in a small car accident on a rainy 4th of July, herself and her eldest son were transported to the hospital via ambulance. The memory of how scared her special needs son was will never be erased from her mind. To make matters worse his beloved "Owly" was still at the accident scene and he had nothing to squeeze and hug.
Fast forward three years from that accident when her third son was in the hospital with Kawasaki disease where he received a handmade blanket. The comfort it brought can never be expressed in words. Our goal is to provide the same comfort in situations where children are scared, confused and even lonely.
---
It's Your Story Too!
Our mission is to collect handmade amigurumi and donate them to places where workers have a direct and immediate connection with those in need — for example fire departments, abuse shelters, homeless centers, local and international mission trips, etc.
This is where you can become part of the story!! We need your crafty hooks and needles to create hug-able animals and toys to be donated. If you are better at hats, blankets, and scarves those are accepted too! If you have no (self-professed) crafting skills gladly welcome supplies like yarn, fill, and monetary donations to be used to create, pack and ship the fibers of hope.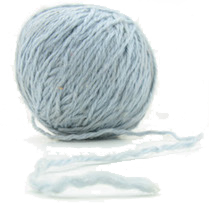 Donate Yarn
We are often told that some want to be involved but just don't have the time or confidence in their talents to make items. That's okay – we gladly accept donations of unused yarn!
We've compiled a list of quick, easy patterns that are perfect for putting your amazing talents to use to bless others.
In the need of new needlework supplies? When you purchase through our
Amazon link
a percentage will be returned to us in order to purchase much needed yarn.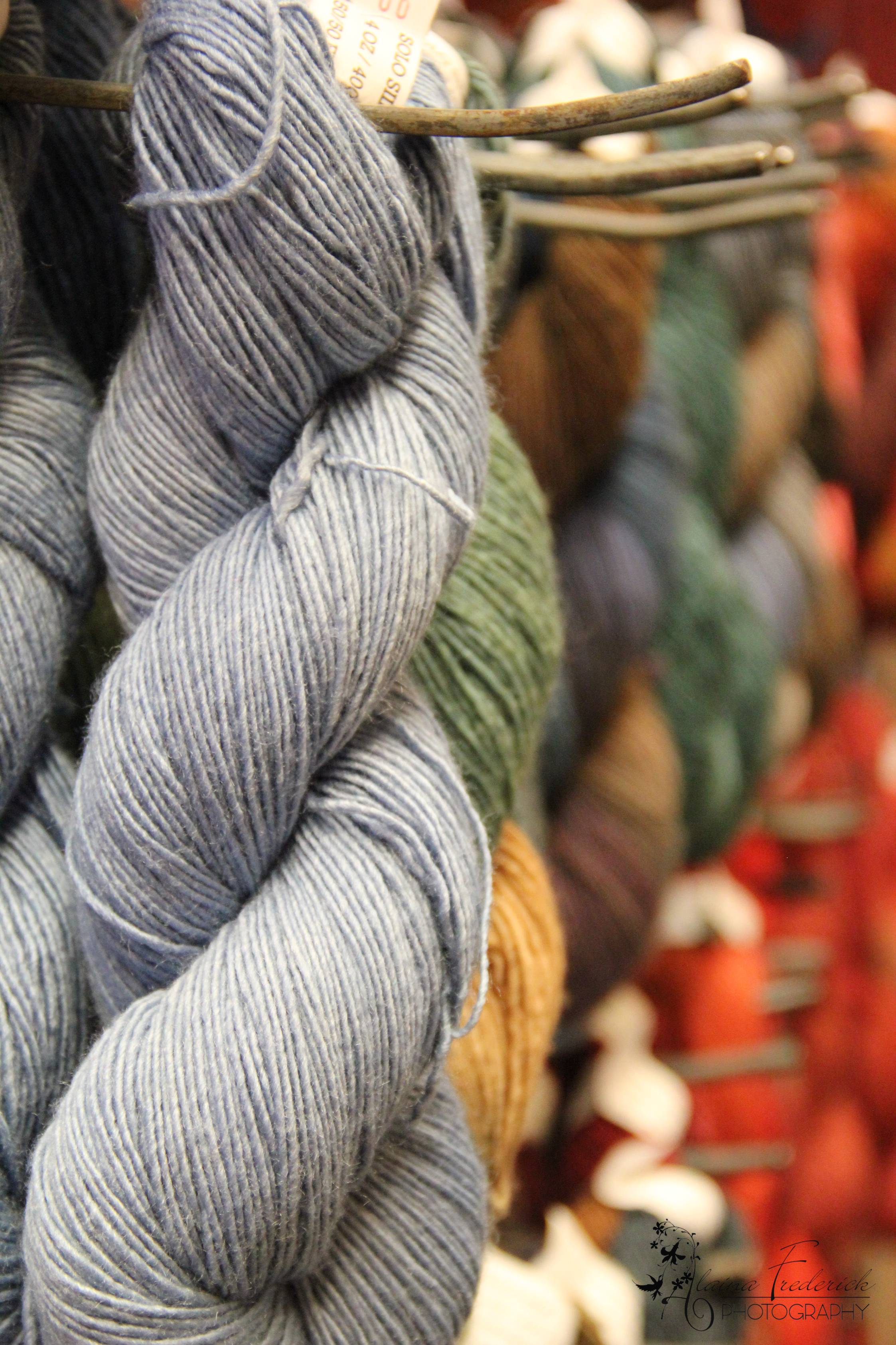 T his past weekend I had the honor of spending time with some of the most talented and creative fiber artists in the area (and out of the area)! There was this one particular lady that was just the cutest thing and reminded me so much of my own grandmother. I watched... read more
F A Q: Got Questions? We've Got Answers!
Something not answered? Fill out our Contact Us Page
What is amigurumi?
It is the Japanese art of knitting or crocheting animals or other inanimate objects. People have crafted everything from little puppy dogs to complete "picnic" sets with yarn foods.
Why do you want to gather amigurumi toys?
Firstly, they are super fun for the artist to make. Additionally, they are easy squish down in a resealable bag without damaging the toy. This allows many toys to be stored in a small area allowing firefighters and rescue workers to carry in their rigs for when the need arises. We can also send them with workers headed on mission trips.
Do you accept hats and blankets?
Yes. We accept hats and blankets in ALL sizes. We donate these to local abuse shelters and halfway homes.
I don't know how to knit or crochet - how can I help?
We do accept supplies of yarn, fill for stuffing the toys, plastic bags, or monetary donations. If you should want to learn the craft, we will be sharing resources to get your started crafting on our blog.
What yarn should I use to make the hats/blankets?
Because we do not know how they will be used – we recommend using natural fibers and nothing that is 100% wool. Wool blends are okay. They should be kept clean during the creation process and unwashed due to detergent sensitivities.
What yarn should I use to make the amigurumi?
We suggest following the pattern authors fiber recommendations. Typically washable blends of cotton, wool, or bamboo are used. When using acrylic make sure it is of high quality to stand up to small children.
What's the issue with the animal eyes?
As these toys may be given to children under the age of 3, we recommend using the
child-safe eye method
as demonstrated by Freshstitches.
Do you have hang tags I can attach to my items?
Currently our chapter leaders have a supply of hang tags [cards letting the recipient know that the items was handmade just for them and includes an uplifting verse or quote] that they attach to donated items as they check them. We are working on making a home printer version for those who are gathering and donating items in their own local communities.
Can I suggest an uplifting quote for the hang tags?
Of course! If there is a particular scripture verse or quote that has brought light to your life during a dark time we'd love to hear it for inclusion on future hang tag printings.
I still have questions...
More Info
Donations of yarn or completed hats, blankets and amigurumi toys may be dropped off at a local donation center or mailed to the below address. If you'd like to donate monetary funds for the purchasing of yarn please use the Paypal address below.
Donation Address:
Coming Soon
Phone: (814) 406-9328
Paypal Donations: donate@dinkerandgiggles.com