Children's Consignment Tips & Tricks {GigglesTalk}
Podcast: Play in new window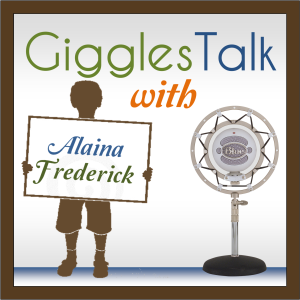 Lesley Bruns of Sunflower Sprouts Consignment joins us to share her tips and tricks on
- Navigating a consignment sale
- How to price clothing for consignment
- Creating a consignment tagging kit
Sunflower Sprouts is a seasonal consignment event in the New Castle/Cranberry/North Hills areas of Pittsburgh, PA. One great unique part of their sale is the New Mom Shopping allowing just a select number of expecting and new parents to shop early.
Their spring event will be held March 23rd – 26th, 2011 at the Shoppes at Northway on Mcknight Rd in the North Hills.
Links mentioned during our chat:
Latest Consignment Events
September 28th – October 6th 2012 ~ Shoppes at Northway- McKnight Road
Alaina Frederick, publisher of Dinker & Giggles, loves helping to create a healthy environment for her four boys and husband. Her favorite time of year is winter - trees blanketed with fresh snow, hot cocoa in hand, and a great book completing the package.
Latest posts by Alaina Frederick (see all)
Tags: gigglestalk