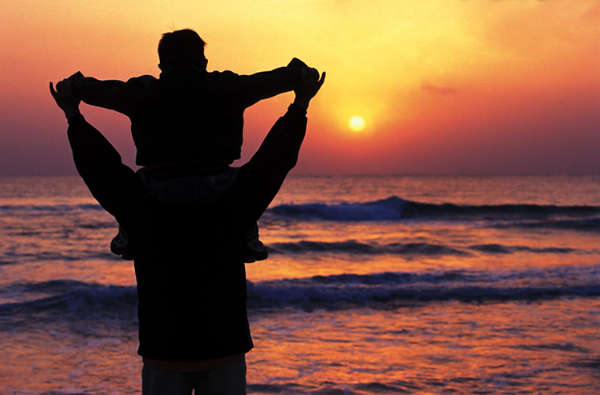 I'll be totally honest with you all and say that any time myself or our family has traveled I've never given it a single thought as to the possibility of identity theft.
We take the laptop, mostly for the kids movies, on trips more than a day in length. Not to mention the iPad, iPod and phones that are in tow all the time.
If you are like us your computer is your gateway to your life. Username and passwords are stored in the computer automatically filling in the boxes when certain websites are pulled up. Your email, bank accounts, medical records, and well basically your life is in that small electronic capsule. I've never thought 'What if it were to be stolen?' while away from home – heck even at home!
There are ways to avoid identity theft while on vacation and most are really no brainers when you think about them.
Identity Safety Tips for Traveling
Clean the wallet and purse out. When on vacation you aren't thinking about the contents of your wallet or purse. Pickpockets love crowded areas and those with cameras dangling from their necks and area road maps in their hands are prime targets. Men should keep their wallets in their front pockets. Clean your wallet or purse out of anything that isn't 100% necessary for that days trip. Extra money and cards should be left in the hotel safe.
Avoid the social chatter. With today's social networks all the rage it's very easy for a potential burglar to know who's going to be away from home for extensive periods. So wait until you've returned to share about your fantastic trip. Don't forget to have a neighbor get your mail and newspaper as nothing screams "Rob Me" like a pile of newspapers at the end of your driveway.
Get the latest spyware. Make sure your items are protected by anti-spyware and passwords. Not all free 'hot spots' are safe so make sure your data is encrypted from those hanging around trying to catch those checking their bank accounts. It's also great to use a lock to secure your laptop to the table should you get distracted to deter from someone swiping it right then and there.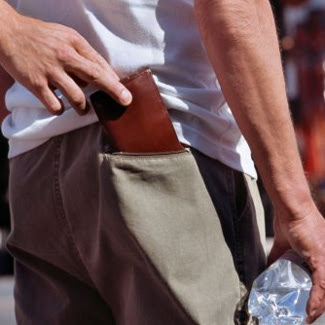 It's not often that families get to travel together so when they do it's important that the time be spent together and not worrying if your identity has been stolen. In addition to the few above tips you can also use credit monitoring services to alert you of any suspicious activity not just for you but your children too.
As I've mentioned before I was totally shocked to find activity on my children's credit reports and had it not been for Identity Guard® I would have not known about it for a long, long time. It's also nice to know that should something happen on a family camping trip or perhaps even a dream vacation to Alaska and Vancouver, Canada I'll be alerted of it in time to do something about it.
This kind of protection has become a necessity in today's totally connected online environment where spyware, malware, keylogging and other online threats are only a click away. Identity Guard® is on your side to keep pace with all the information that's spinning around "out there" about you, and can help you keep your identity safe.
Visit IdentityGuard.com to learn more about their services, especially their kID Sure℠ program that is the most comprehensive child ID theft protection available.
Have you traveled recently – what are your tips for protecting yourself and your identity?
I was provided free of charge the ability to use and review the kIDSure and IDENTITY GUARD® products. I will also be compensated monetarily for my time and efforts. This being said all opinions – and freaking out over my boys safety and security – are all of my own pondering.
Alaina Frederick, publisher of Dinker & Giggles, loves helping to create a healthy environment for her four boys and husband. Her favorite time of year is winter - trees blanketed with fresh snow, hot cocoa in hand, and a great book completing the package.
Latest posts by Alaina Frederick (see all)