We are still very new to the world of homeschooling and our daily schedule has changed a lot from our 'trail run' earlier this summer. I am sure our schedule will change often throughout our homeschool year as we see what works and what doesn't work for us – it's already changed from our first day of school.
I love using my Weekly Editable PDF Planner and the visual daily routine chart from Homeschool Creations to help keep us on task for the day.
We started out with some circle time that included a group reading, prayer and calendar. Then we work on our math, reading, and writing independently with a little help from mom when new tasks were being introduced.
We had some fun File Folder Game time before we baked some banana bread and had a lesson on how to cut celery and peel carrots. Hunter did excellent with the knife and was following every safety rule that I gave him.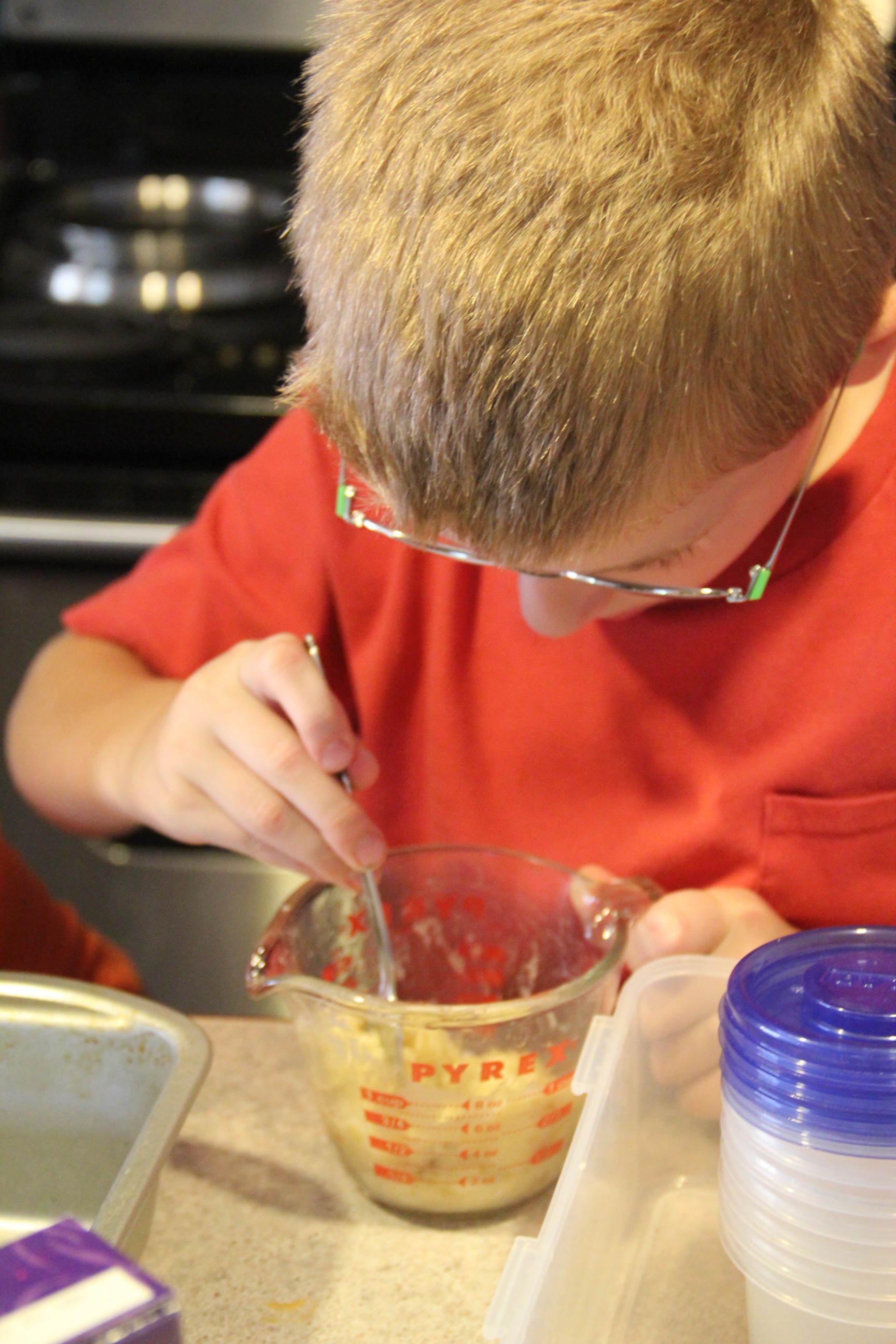 While our bread baked we got some chores done. We make chores part of our 'school day' in order to encourage a clean workspace and appreciation for what mom and dad do on a regular basis. I'm still trying to figure out a better chore system and have looked at Accountable Kids but it's out of our budget range now.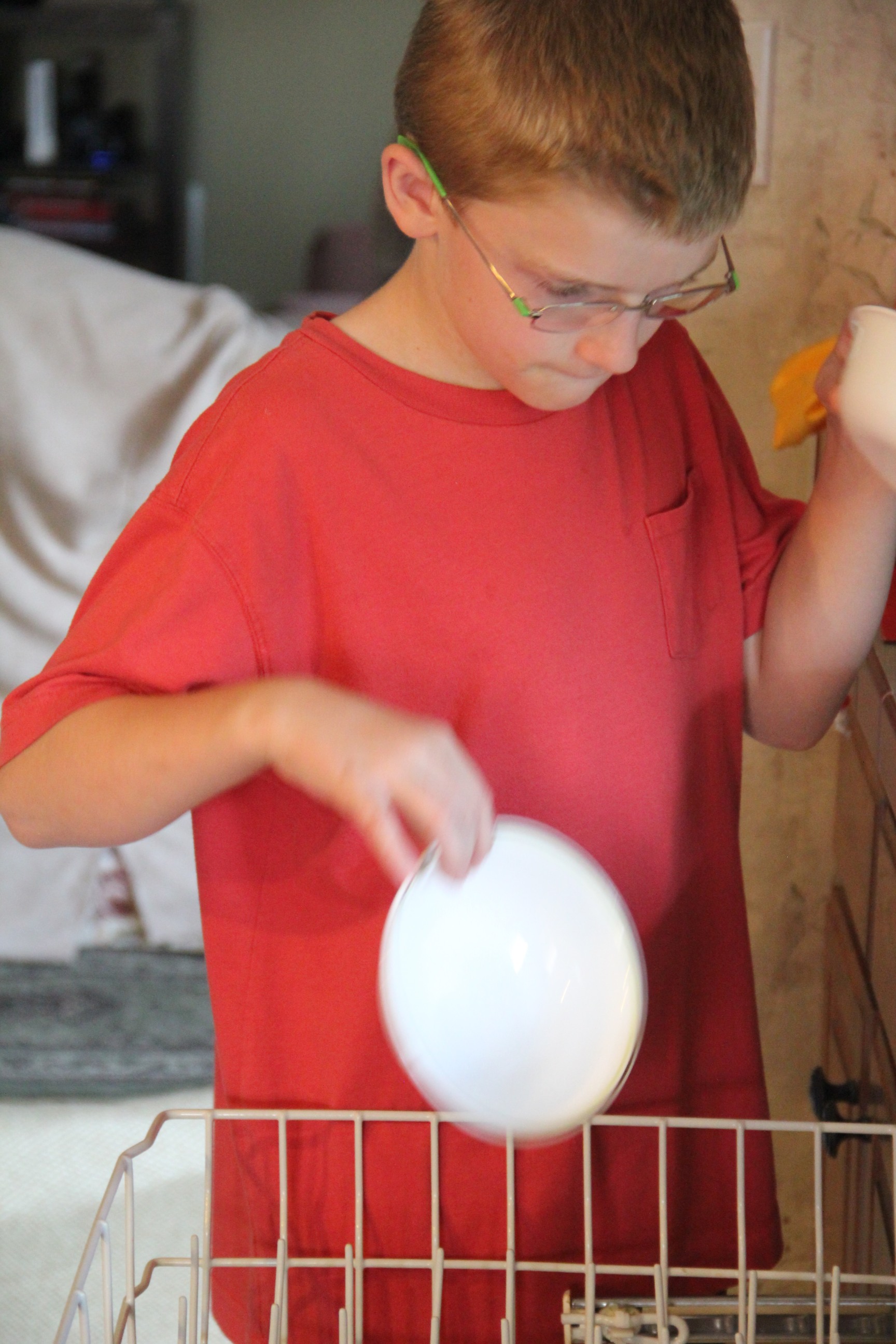 We also tried to do a Freshstiches pattern but I don't think they are quite ready for that and it made Hunter very frustrated as he kept dropping the loops. So that crochet lesson may have to wait for a few months.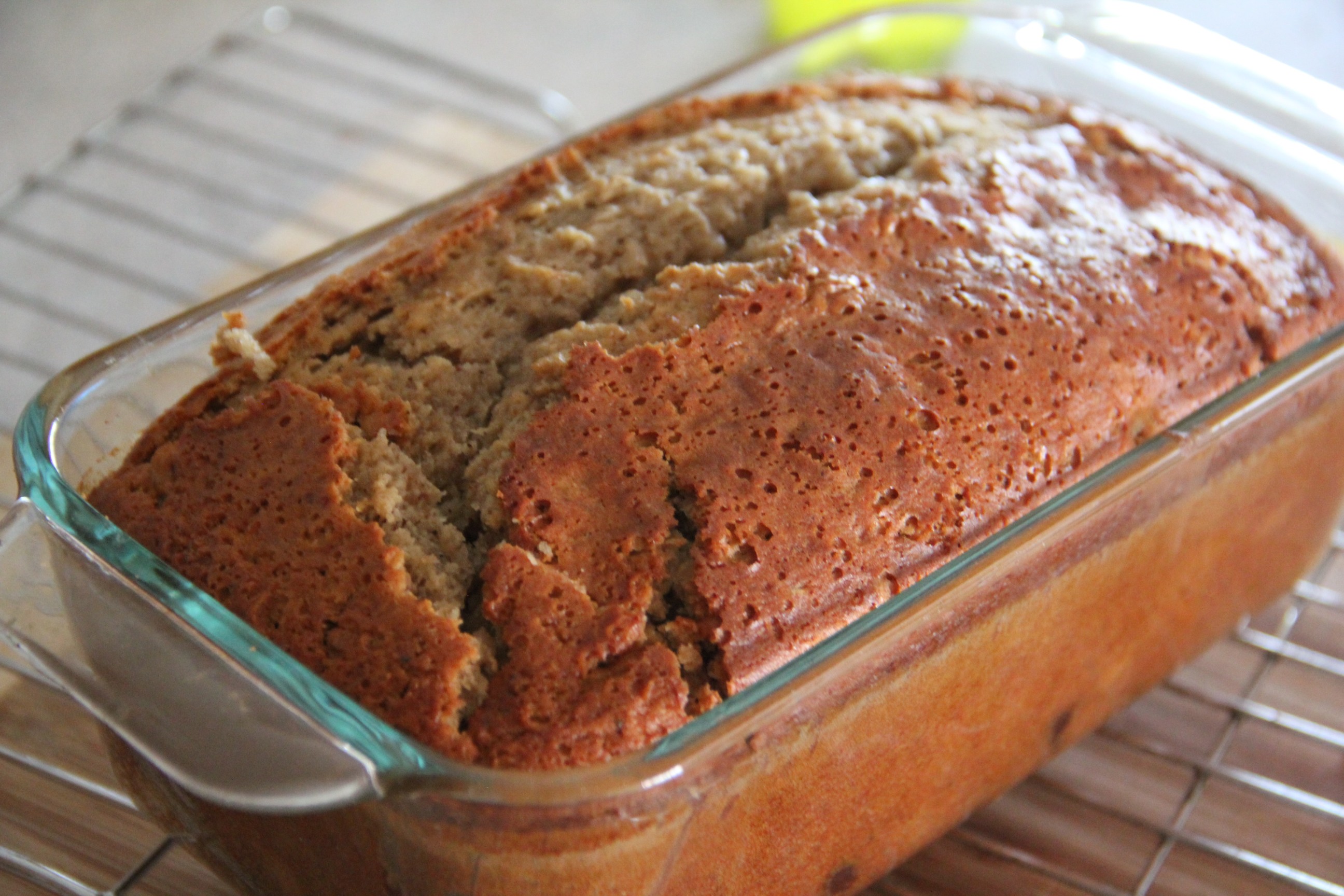 We finished out our day with some I Spy reading and matching, quiet reading time, and building with our magnetic blocks.
So what does your Homeschool Day look like? Link up with us at iHomeschool Network 'Not' Back-to-School Day in the Life Blog Hop!
Alaina Frederick, publisher of Dinker & Giggles, loves helping to create a healthy environment for her four boys and husband. Her favorite time of year is winter - trees blanketed with fresh snow, hot cocoa in hand, and a great book completing the package.
Latest posts by Alaina Frederick (see all)