Adventures with Molly and Four Boys
Our journey to our goal of traveling North America in 400sq ft of space!
This is Our Story
Our family (and this site) has gone through a lot of changes since 2004. We've gone from a natural family boutique, to a bringing up boys parenting blog, then to a non-profit helping children. Now, as we enter a whole new season we invite you along with us for one crazy adventure with our dog Molly and our four boys.
This is a journey through the sticky situations to the laughs that highlight our day. A journey from the same-old, same-old to days filled with shinny new objects. A chance to truly connect with no only each other as a family but with nature as we never have before. It may be a long journey – it might be short. We don't know what tomorrow will bring.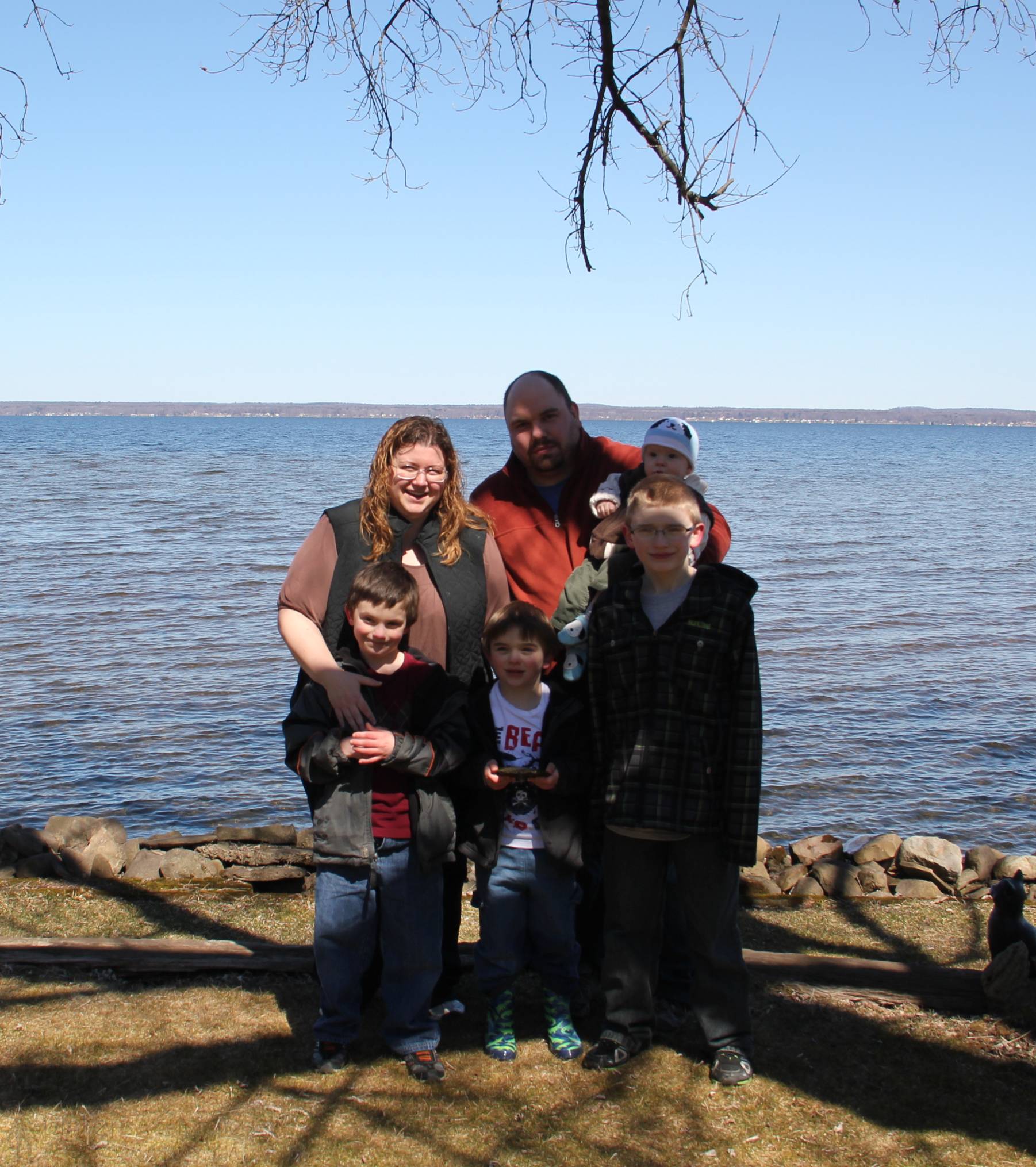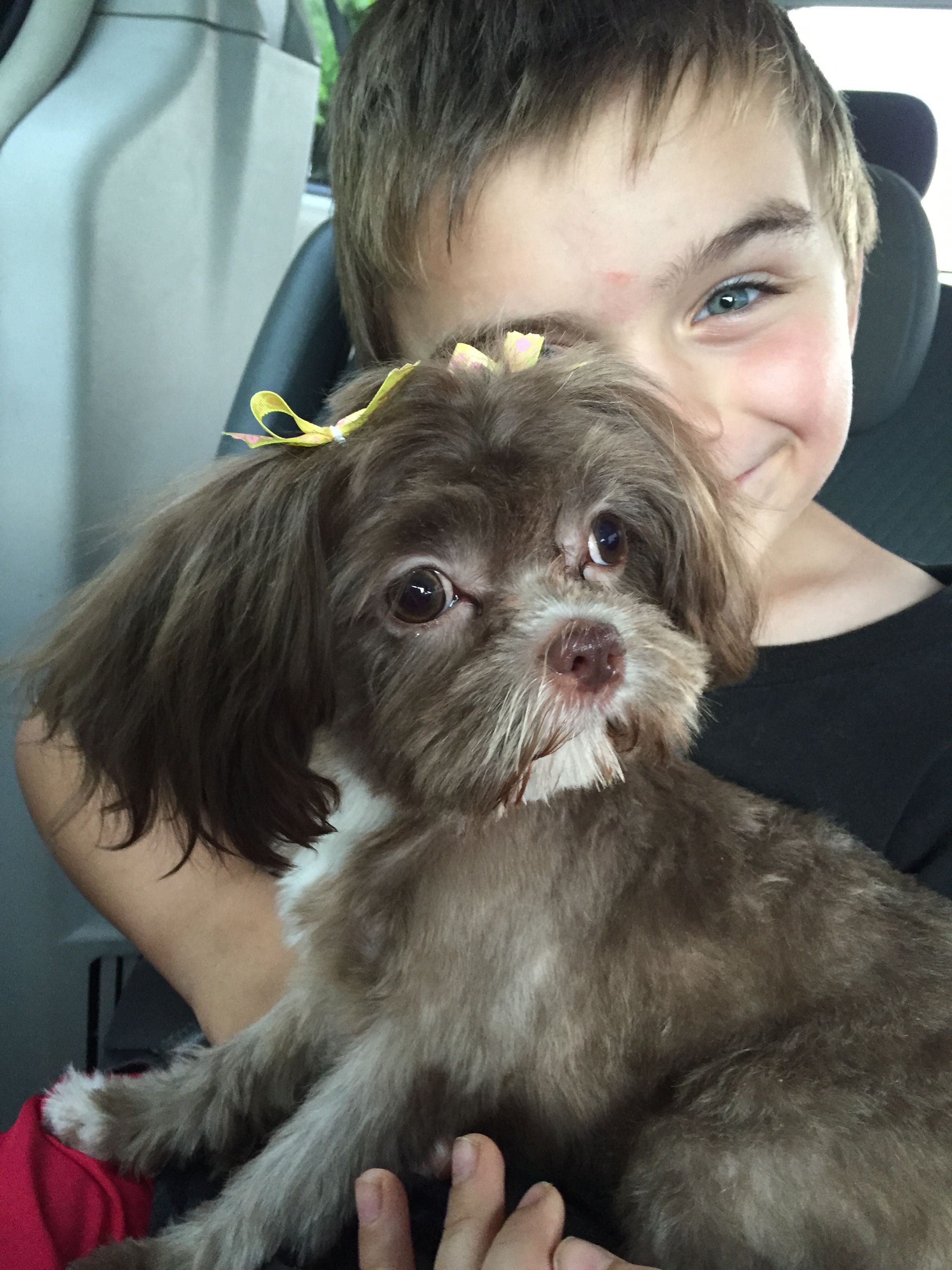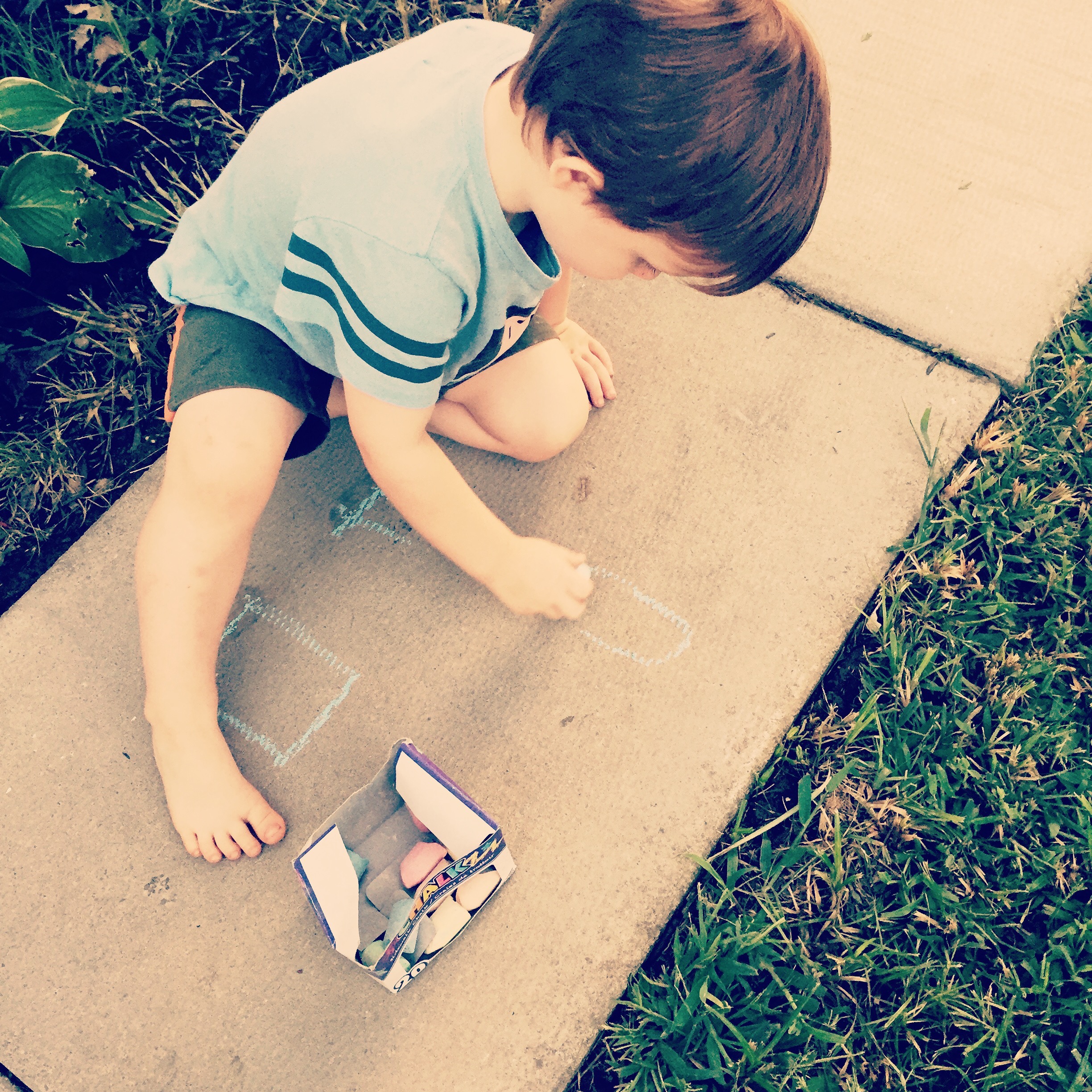 Our Bucket List
All the places we can't wait to venture to in North America
All the Places We've Been
.... coming soon