Our Mission
Create Fibers of Hope
---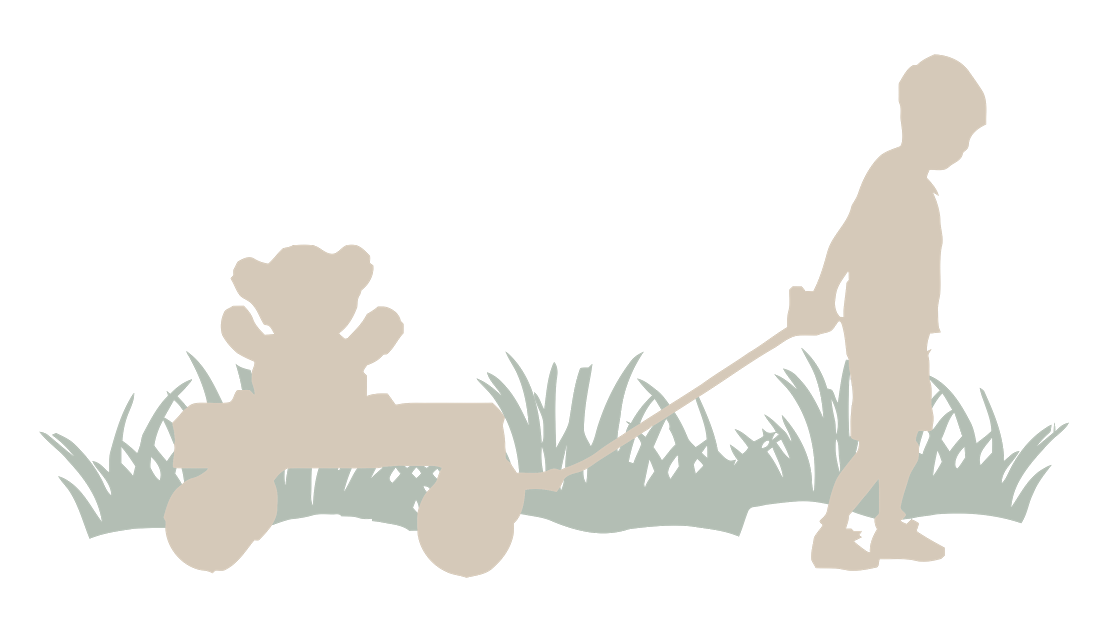 This is Our Story
When founder Alaina Frederick's family was in a small car accident on a rainy 4th of July, herself and her eldest son were transported to the hospital via ambulance. The memory of how scared her special needs son was will never be erased from her mind. To make matters worse his beloved "Owly" was still at the accident scene and he had nothing to squeeze and hug.
Fast forward three years from that accident when her third son was in the hospital with Kawasaki disease where he received a handmade blanket. The comfort it brought can never be expressed in words. Our goal is to provide the same comfort in situations where children are scared, confused and even lonely.
---
It's Your Story Too!
Our mission is to collect handmade amigurumi and donate them to places where workers have a direct and immediate connection with those in need — for example fire departments, abuse shelters, homeless centers, local and international mission trips, etc.
This is where you can become part of the story!! We need your crafty hooks and needles to create hug-able animals and toys to be donated. If you are better at hats, blankets, and scarves those are accepted too! If you have no (self-professed) crafting skills gladly welcome supplies like yarn, fill, and monetary donations to be used to create, pack and ship the fibers of hope.
Donation Stories
... coming soon ...