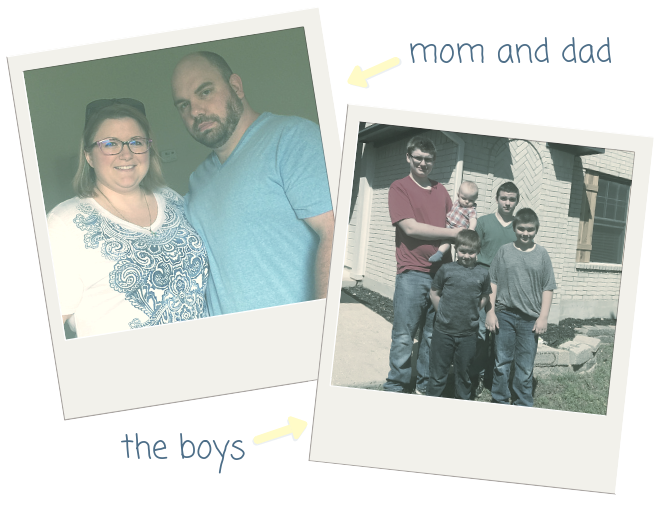 Hey, there! It's nice to meet you. We are a family of 7 (plus our dog, Molly) living an out-of-the-box way of life. After a huge health scare and almost losing a family member, we have decided why not now. Why wait to live the life we dream of?
We love to find new adventures wherever we can — and it often finds us, as expected, having 5 curious boys! Have a peek into our life as we homeschool our boys, discover God's creations, learn new ways of living, and meet amazing people.
the dinker & giggles blog
discovering adventure one firefly at a time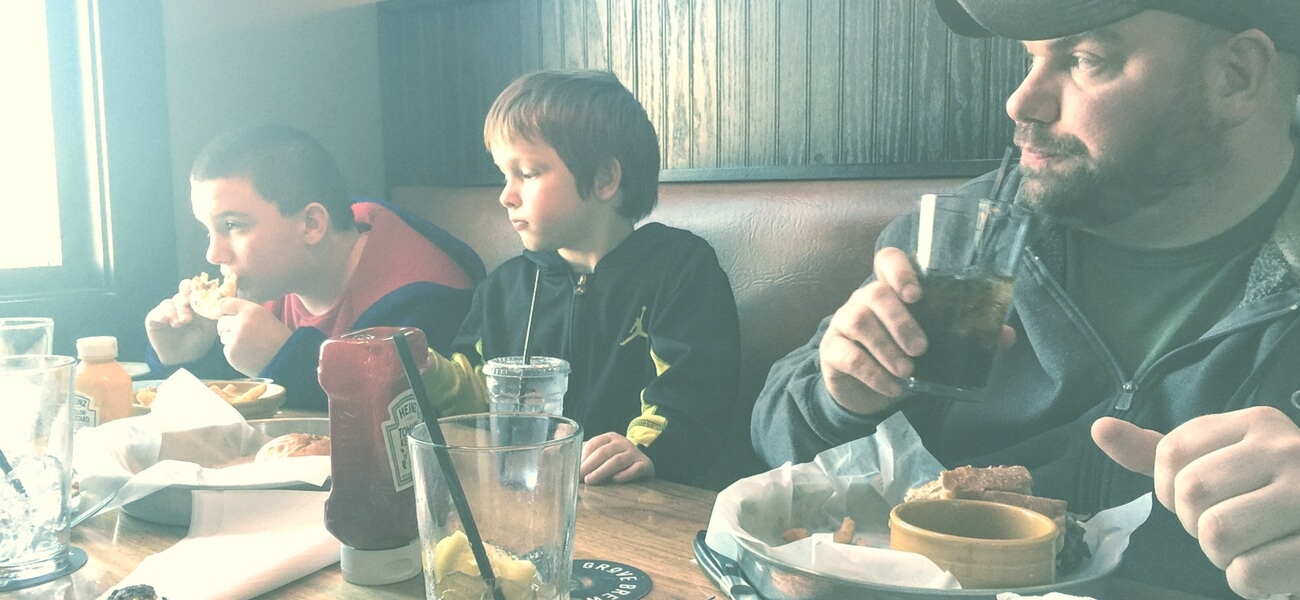 Farm to table eatery in Solon, IA proves to have great food and is family-friendly. You can't go wrong with this. Check out our full review to see how their pizza ranks in Eastern Iowa!
read more