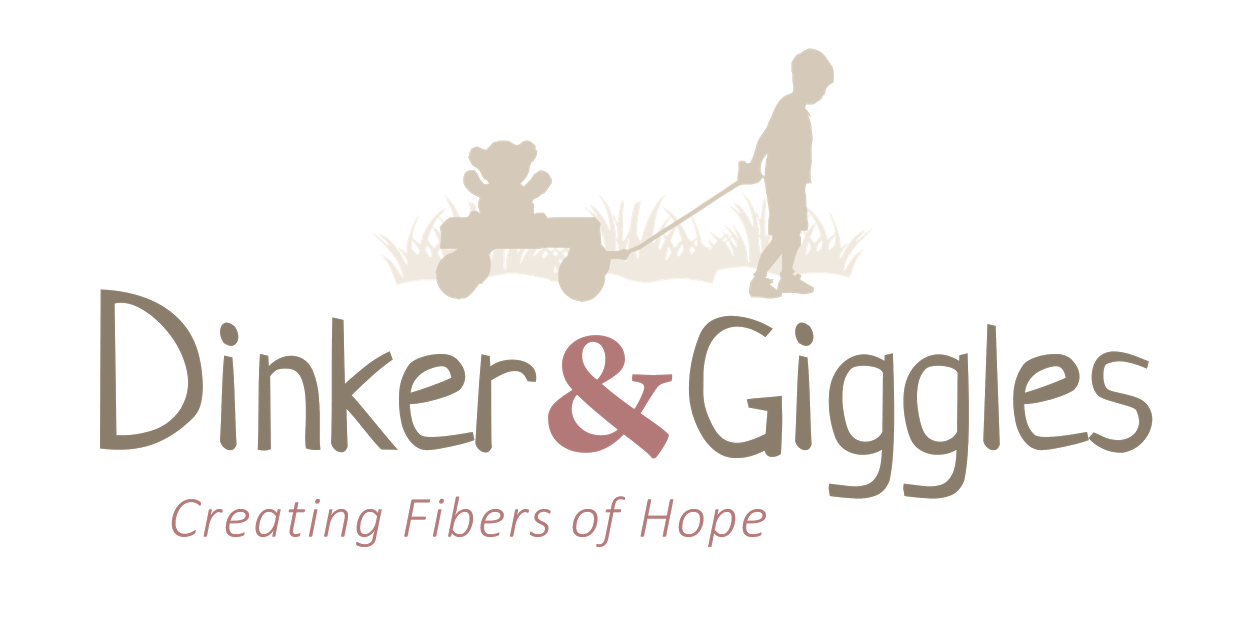 A Ministry of Dinker & Giggles
To bring hope to children and families in a place of loss and darkness through the crafting of amigurumi (toys) and other handmade items.
Donated fibers of hope will be given to places that have a direct and immediate connection to those in need – fire and rescue departments, abuse shelters, homeless centers, mission trips, and more.
Find Out More
The Latest from the Blog
No Results Found
The page you requested could not be found. Try refining your search, or use the navigation above to locate the post.