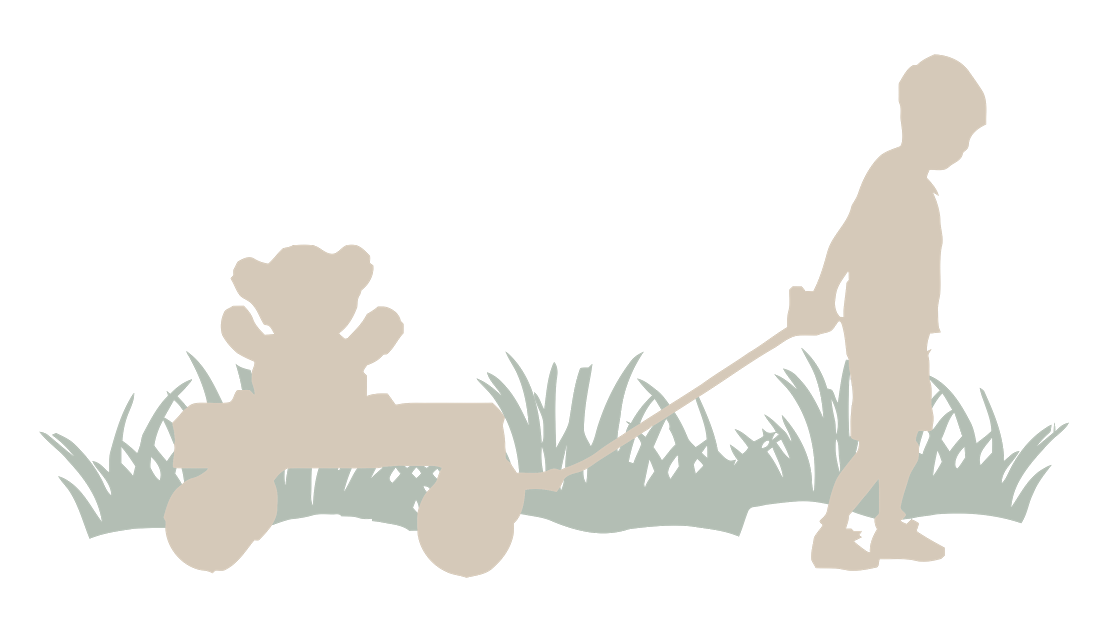 To bring hope to children and families in a place of loss and darkness through the crafting of amigurumi (toys) and other handmade items.
Donated fibers of hope will be given to places that have a direct and immediate connection to those in need – fire and rescue departments, abuse shelters, homeless centers, mission trips, and more.
Get Involved
…
Do you have a talent with hooks and needles?
Perhaps you have an overflowing stock of yarns?
We'd love to have you help bring smiles to those in need!
"So two good things happen as a result of your gifts—
those in need are helped, and they overflow with thanks to God."
2 Corinthians 9:12 TLB
Learn More
No Results Found
The page you requested could not be found. Try refining your search, or use the navigation above to locate the post.