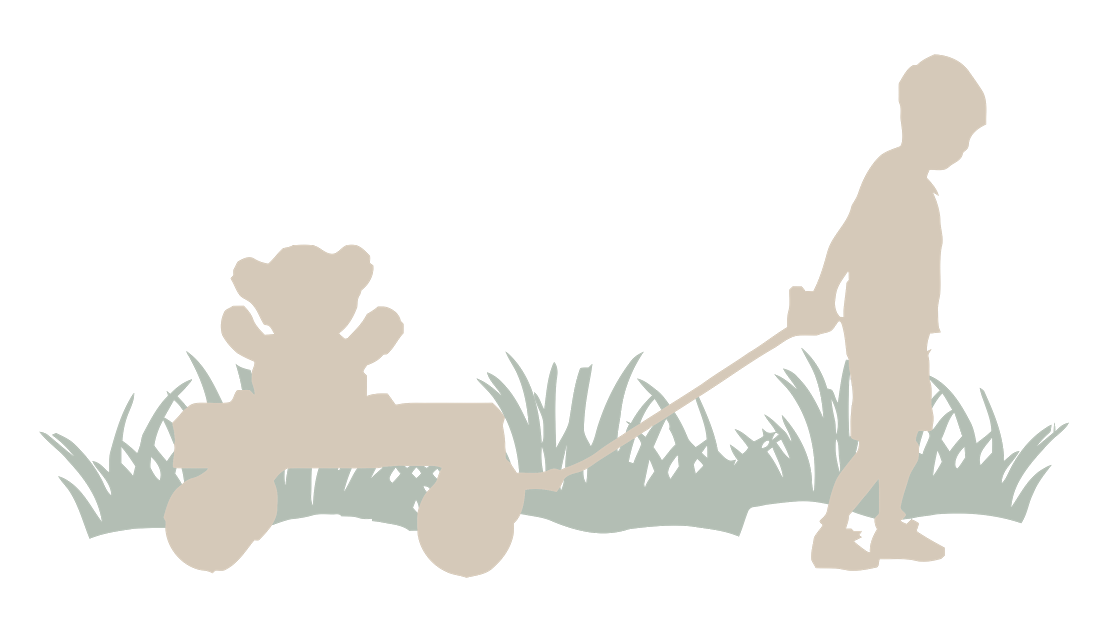 To bring hope to children and families in a place of loss and darkness through the crafting of amigurumi (toys) and other handmade items.
Donated fibers of hope will be given to places that have a direct and immediate connection to those in need – fire and rescue departments, abuse shelters, homeless centers, mission trips, and more.
Get Involved
…
Do you have a talent with hooks and needles?
Perhaps you have an overflowing stock of yarns?
We'd love to have you help bring smiles to those in need!
"So two good things happen as a result of your gifts—
those in need are helped, and they overflow with thanks to God."
2 Corinthians 9:12 TLB
Learn More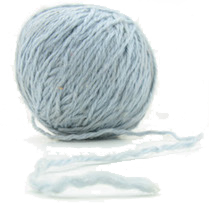 We are often told that some want to be involved but just don't have the time or confidence in their talents to make items. That's okay – we gladly accept donations of unused yarn!
We've compiled a list of quick, easy patterns that are perfect for putting your amazing talents to use to bless others.
In the need of new needlework supplies? When you purchase through our
Amazon link
a percentage will be returned to us in order to purchase much needed yarn.
Our Current Needs & Crafting Goals