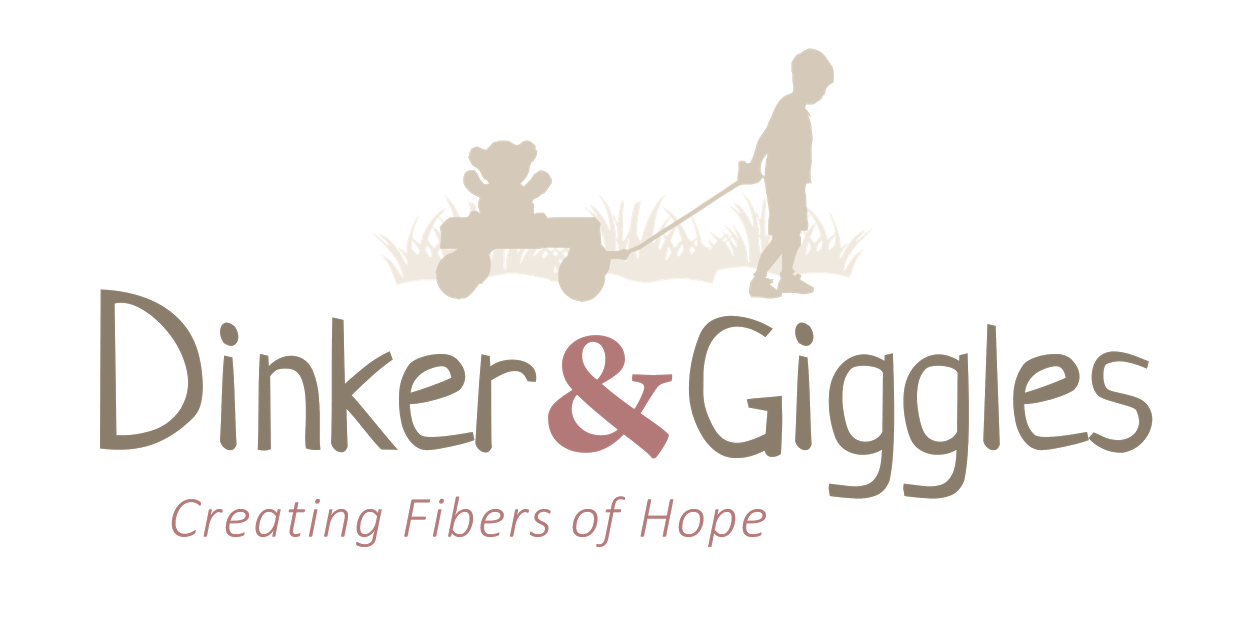 A Ministry of Dinker & Giggles
To bring hope to children and families in a place of loss and darkness through the crafting of amigurumi (toys) and other handmade items.
Donated fibers of hope will be given to places that have a direct and immediate connection to those in need – fire and rescue departments, abuse shelters, homeless centers, mission trips, and more.
Find Out More
The Latest from the Blog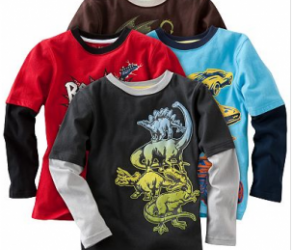 When heading out on the road either for a quick family vacation or a long term adventure, you need to keep an eye on your budget. From fueling your vehicles, to places to lay your head, or to even the clothes on your body. As our family dreams about that ultimate...